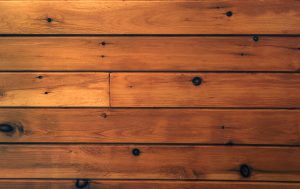 New staining to your exterior trim, deck, floors and interior woodwork is a wonderful way to enhance the look and feel of your home or office. At Octavio's Painting, LLC, our painting contractors have years of experience staining decks and wood trim, and can give your residential or commercial space a warm, beautiful finish. Once we finish, we use a special sealant to protect it from the elements, too. We provide complete interior and exterior wood staining in Albuquerque, NM. Tell us about your wood staining project—contact us to receive a FREE estimate!
We have the best price in town, GUARANTEED! Contact us for wood & deck staining: (505) 907-0772

Complete Wood Staining Services—Floor, Woodwork, Cabinets, Furniture & More!
What makes Octavio's Painting stand apart? Our close attention to detail. We take a meticulous approach to properly stain your wood floors, woodwork, cabinets and more. Before we apply any stain, we inspect your wood to look for any rot or damage, and then clean the surface to make sure it is free of dust, debris and mildew. We apply stain and then seal it with a product that will keep your stain looking warm and beautiful for years to come. Our wood and deck staining services include: